Click Here to Preview the books coming to the Fair at the Library 09/19-09/23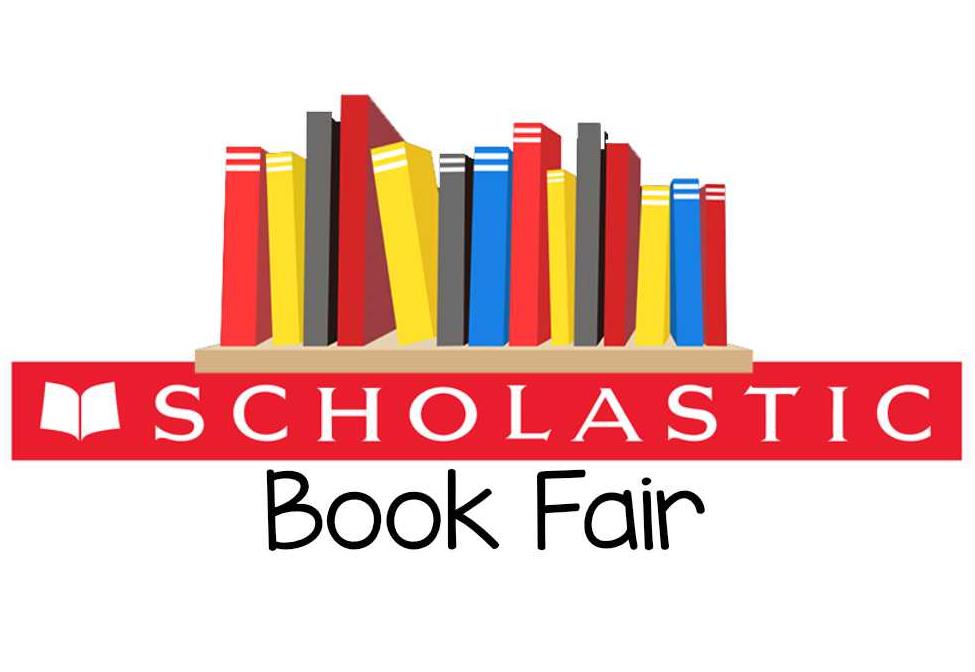 ---
Come and visit the library the week of Monday, Sep 19th - Friday, Sep 23rd to take part in the Scholastic Book Fair!
Who's waiting for kids at a Scholastic Book Fair? Their favorite characters! Plus new bestsellers and beloved classics from dozens of publishers. And exclusive titles they won't find anywhere else.
Since 1981, Scholastic Book Fairs have been inspiring kids with the power of book choice, connecting them to their best selves through the expansive, expressive world that's unlocked by declaring "I am a reader." From connecting with characters to sharing with fellow book lovers, it's a lifelong journey that starts at the Fair.
Here is just a preview of some of the exciting books to be found...