Your child is eligible* for a FREE book delivery program!
Every child deserves the opportunity to experience new worlds and achieve their full potential.
The New Worlds Reading Initiative is a FREE Florida literacy program that allows enrolled students:

A free book in the mail each month - 9 books per school year


The option to choose their own book topics to build a personalized library


A collection of reading activities for families to use together to encourage a love for reading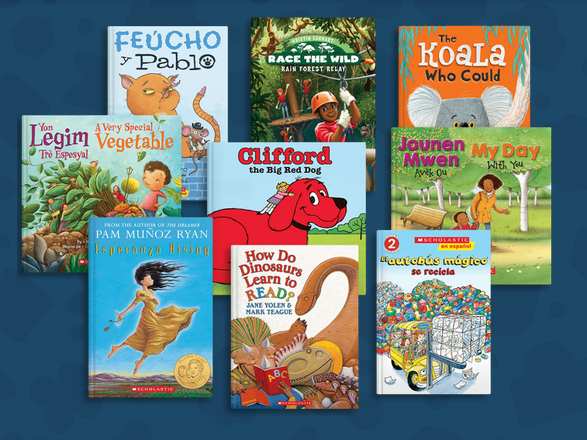 *Students in kindergarten through the fifth grade are eligible for the New Worlds Reading Initiative if they are currently not reading on grade level.
Schools and districts will determine student eligibility.